Women's TV Series Yellowstone Costume Beth Dutton Bomber Hooded Brown Jacket
An all in one coat is a need which is required to be fulfilled when winter hits the ground and if you are someone looking for such a unique beauty then you are at the right place. We have a great deal to offer in terms of style as well as perfection. This Yellowstone Beth Dutton Brown Jacket is not only made using best quality woolen material but is also an inspiration from a celebrity which makes it a dual deal. This Kelly Reilly Brown Hooded Bomber Jacket is basically a costume jacket which has been featured on Kelly Reilly in the Yellowstone series and is a marvelous choice to have hands on for the usual wear.
Specifications
Material C

otton + Denim 
Brown color
Fur based collars
Removable Hoodie at the back
Buttoned closure at the front
Zipped closure at the front
Stretchable edges of sleeves
Viscose inner
Different sizes offered
Benefit of the Product
The biggest advantage of having hands on his jacket is that it has been provided with the hoodie at the back and therefore it will give a nice coverage on ears and head to in the extreme chilled weather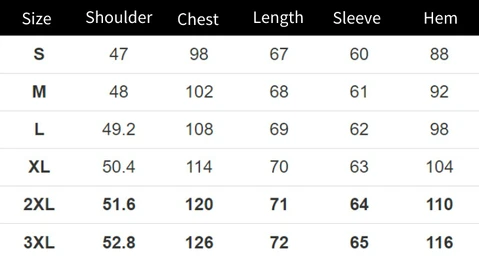 Caring Tips
This jacket may be cleaned with a damp cloth but make sure that never machine wash.